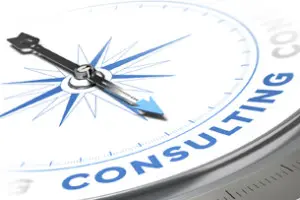 Consultation to Managers, Supervisors, Human Resources, or members of the Leadership Team regarding workplace behavioral problems including strategies for performance improvement, substance/addiction concerns, and risk management.
Crisis Intervention and Critical Incident Debriefing
24-hour availability for emergencies. Critical incident debriefing for employees following a traumatic event, such as physical violence or the threat of physical violence, employee injury or accident while on duty, death of co-worker (in or out of the workplace), and natural or workplace disasters.
Onsite Support for Workplace Change
Onsite support is available for events such as employee dismissal or announcement of workplace change (i.e.: Downsizing, closures, mergers, acquisitions).
Hours of Operation

Days, evenings, and weekend sessions available.

Please contact me for more information.