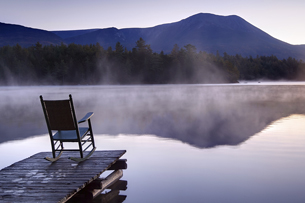 People seek Counselling for a variety of reasons. They may be looking for strategies to manage life and relational issues, parenting challenges, or workplace concerns. Sometimes they are involved in a conflict and need support to resolve it. Whatever the reasons for seeking Counselling, Human Connections can help clients explore a wide range of issues and assist in developing strategies and a plan to work through them. At Human Connections therapy is client-driven. In each therapeutic session, we encourage active client participation in the process, goals, and outcomes, meaning that clients set therapy goals and outcomes.
Some of the topics Human Connections can with clients include (but are not limited to):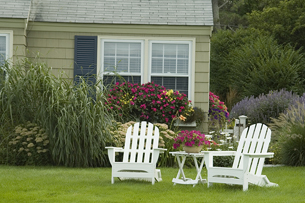 Even strong relationships can experience difficulties and challenges somewhere along the way. Economic hardship, job loss, life transitions, infidelity, or family illness can impact how couples interact and relate to one another. Couples often seek Counselling when they cannot resolve conflict, have difficulty communicating, or need help with parenting. Counselling provides an opportunity to restore and enhance positive ways of relating.
Human Connections help couples work through: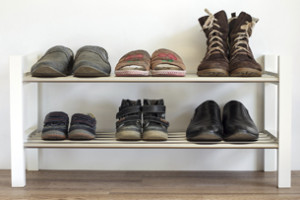 Sometimes families experience struggles that make the road ahead seem confusing and intimidating. When you reach out for help it may feel as if you are struggling to put the pieces of a puzzle together. Human Connections can help you solve that puzzle.
Human Connections can help families facing struggles such as:
If you are covered by an employer's extended medical/health benefits plan, you may be covered for Counselling. Many plans provide funding for a certain amount of Counselling sessions or dollar amounts. For more information, please refer to your company insurance plan. If you are paying for Counselling with your own funds, Counselling sessions through Human Connections Counselling and Consulting can be claimed on your income tax as a medical expense. Since September 26, 2012, Counselling provided by a Registered Social Worker (RSW) has been a claimable medical tax deduction. For more information, please refer to the Canada Revenue Agency website's authorized medical practitioners for the purposes of claiming medical expenses.
Hours of Operation

Days, evenings, and weekend sessions available.

Please contact me for more information.